Thank you for all your amazing support!!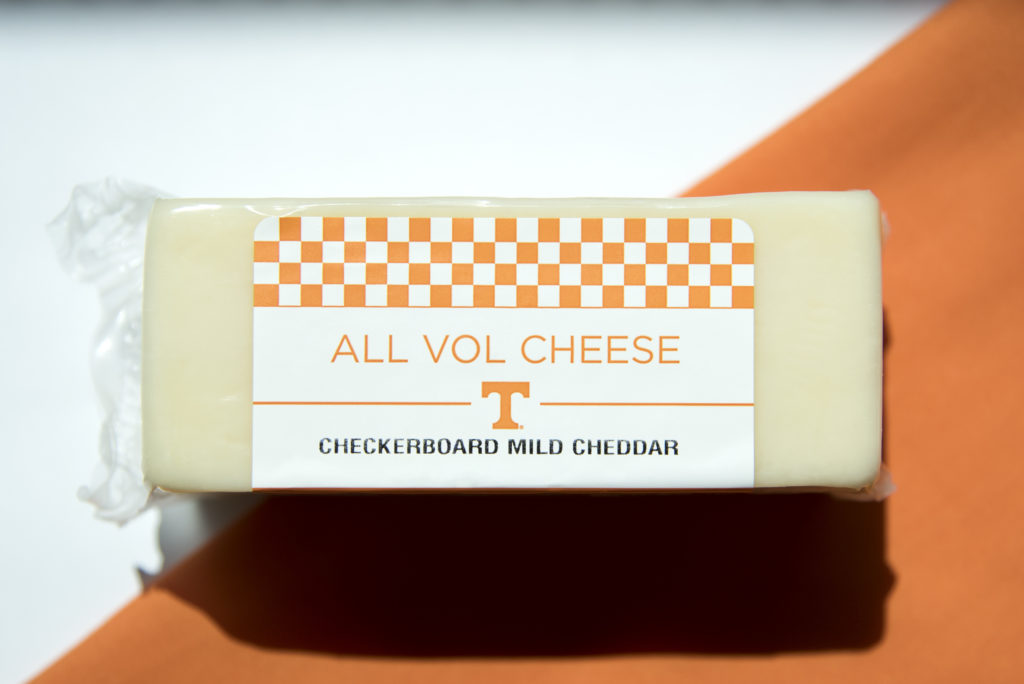 Checkerboard Mild Cheddar
A mild white cheddar with a silky texture and flavor
10 oz. (283 g)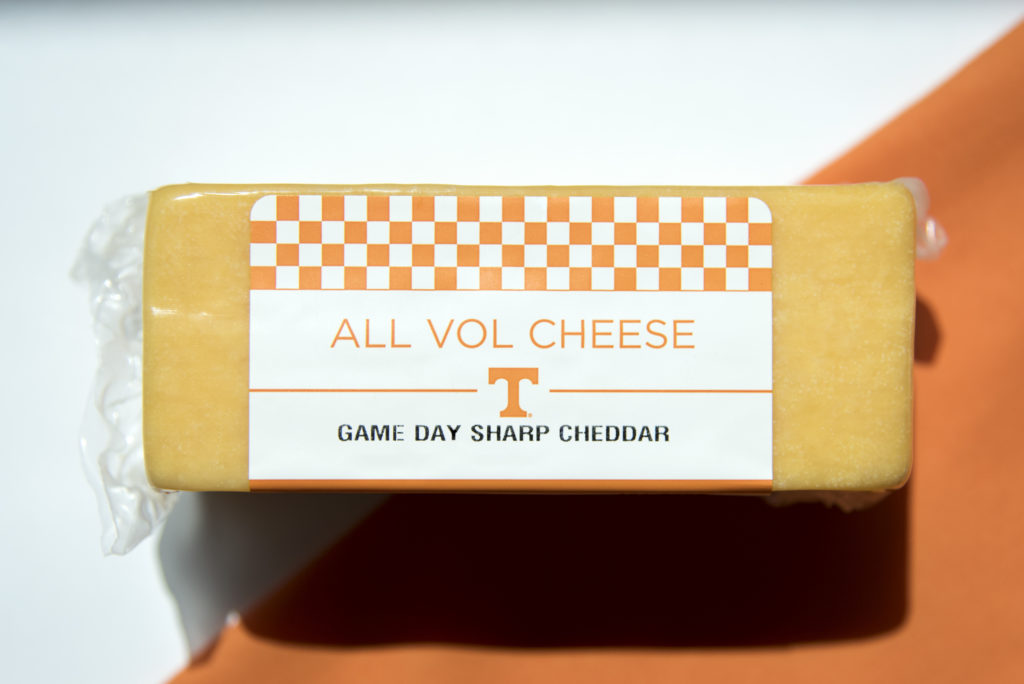 Game Day Sharp Cheddar
A crisp, yellow cheddar with a sharp flavor
10 oz. (283 g)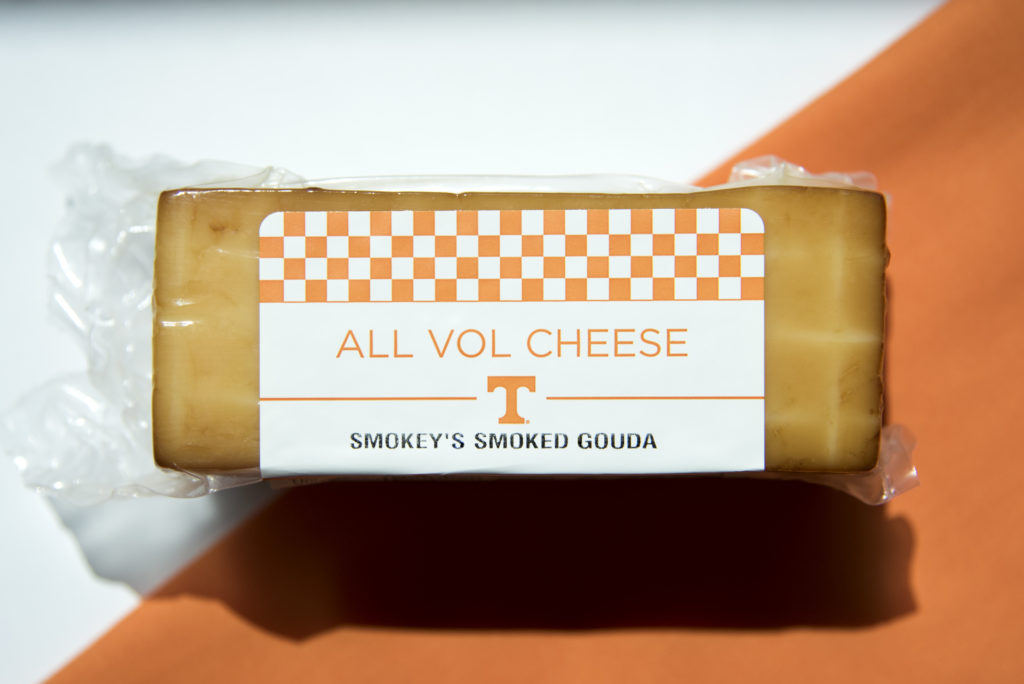 Smokey's Smoked Gouda
A rich gouda with a smoky flavor
10 oz. (283 g)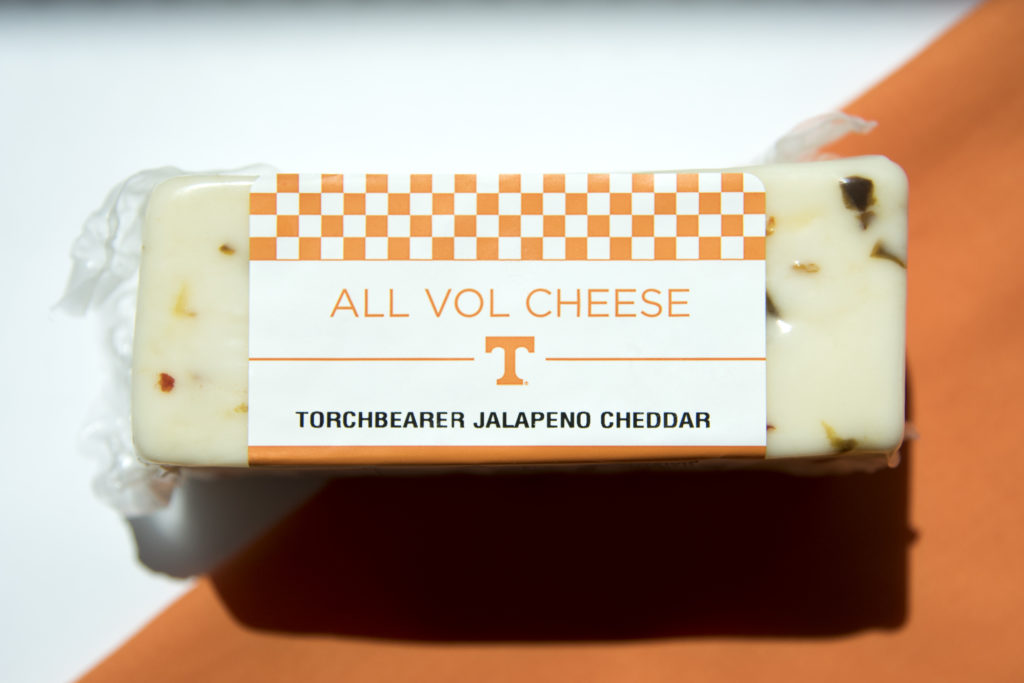 Torchbearer Jalapeno
A cheddar with a hot and spicy flavor
10 oz. (283 g)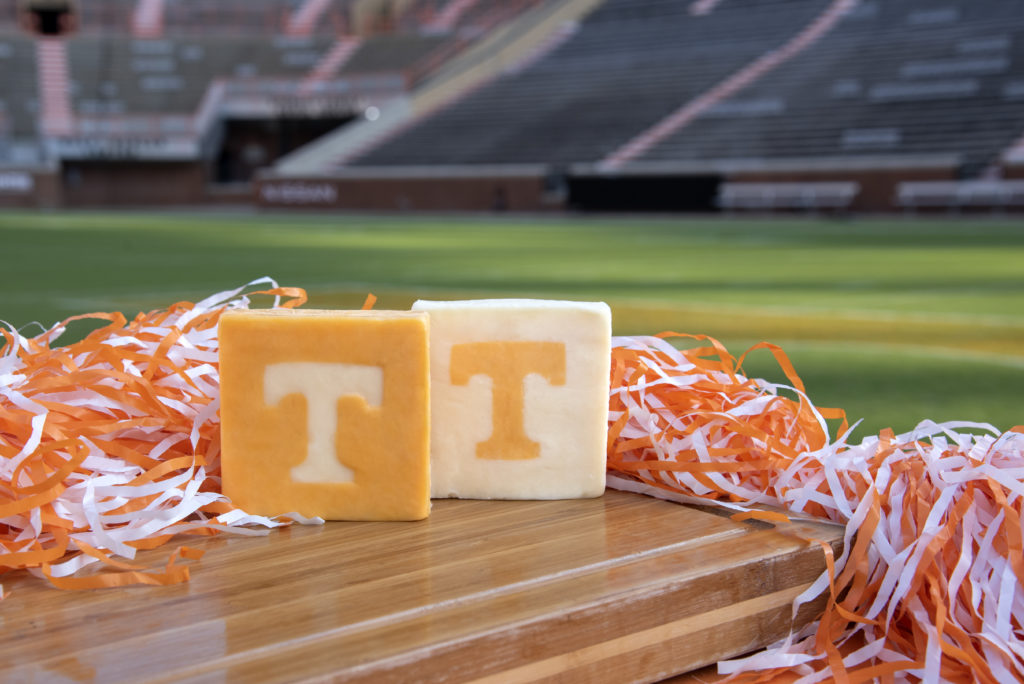 Power T Cheese
A mild cheddar, hand cut by students, with silky smooth texture.
8 oz. (227 g)
Power T cheese is a mild cheddar that comes in two options: Orange with white T or White with orange T. When ordering please be sure to select the correct one.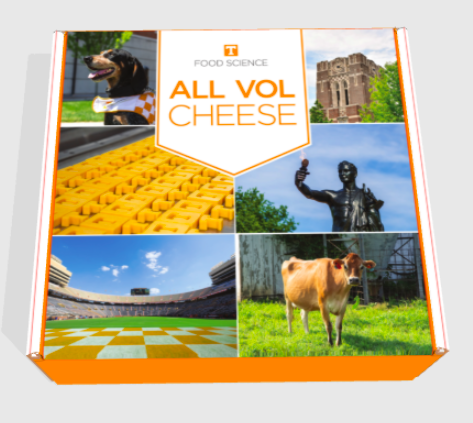 Deluxe Gift Box
The box will fit up to four of the Checkerboard cheese
and two of the Power T cheeses.